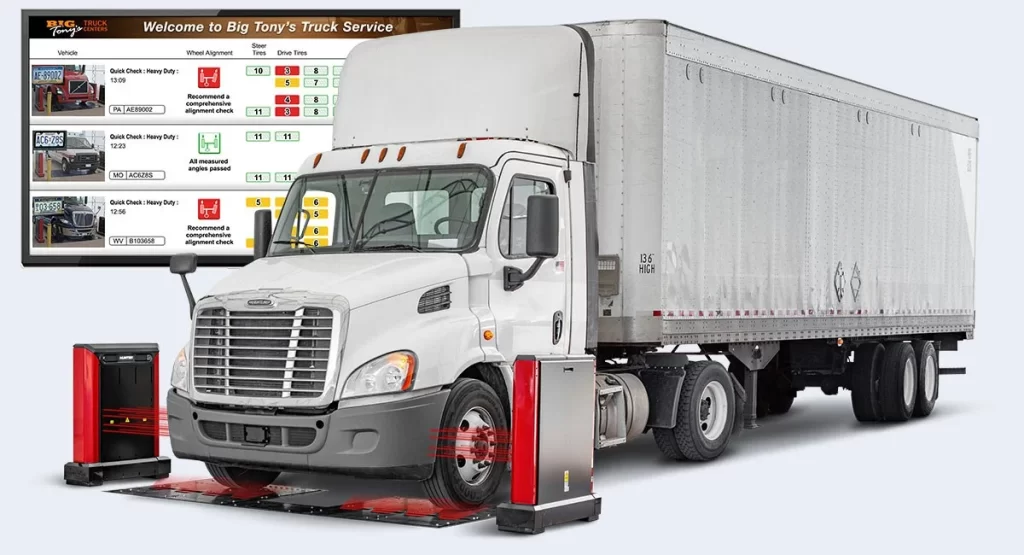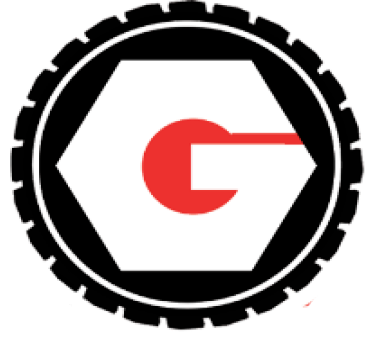 Hunter's supercharged drive-through inspection technology is ready for heavy-duty.
Sell more service. Earn more per mile. Increase safety. Reduce labor.
Quick Check® Commercial identifies all major alignment and tire wear issues, on all axles, on all trucks.
What used to take minutes now takes seconds.
Scan every vehicle, uncover every opportunity.
That's it. That's Quick Check® Commercial.