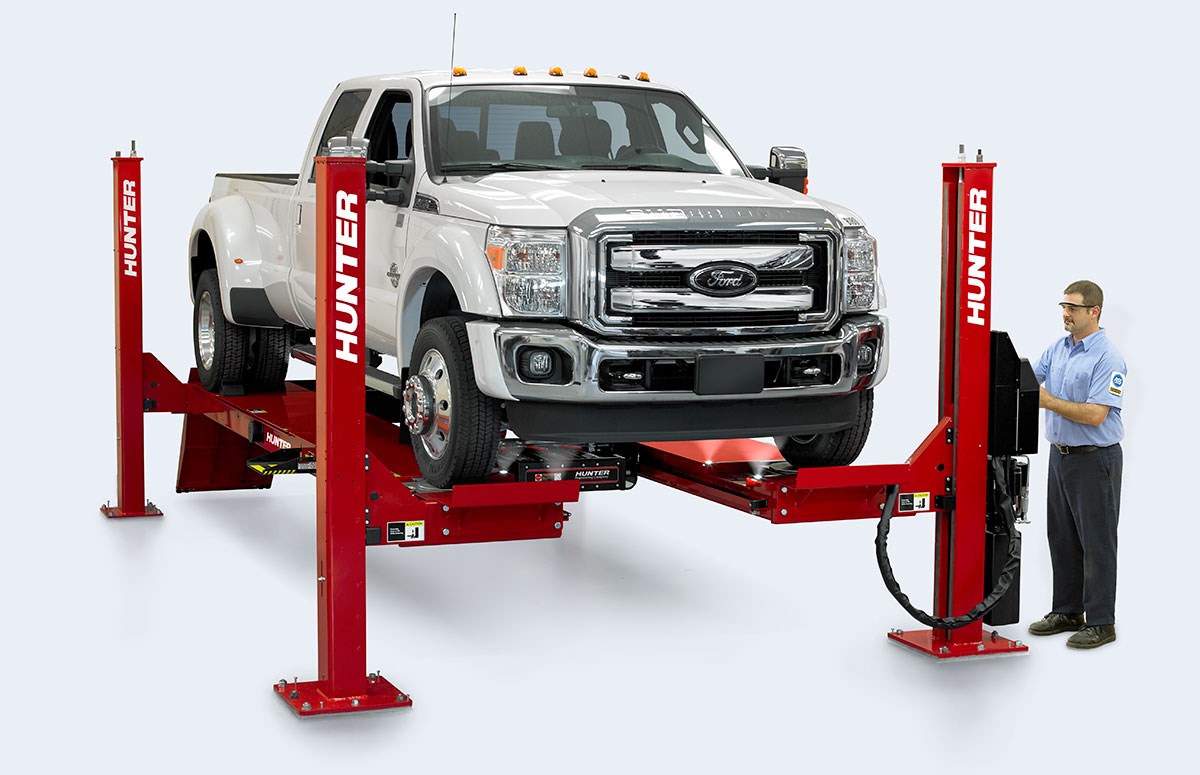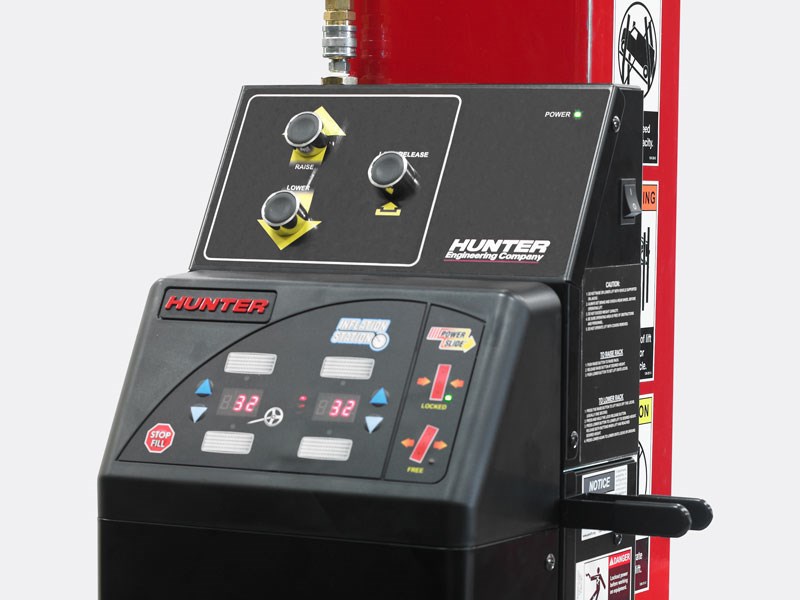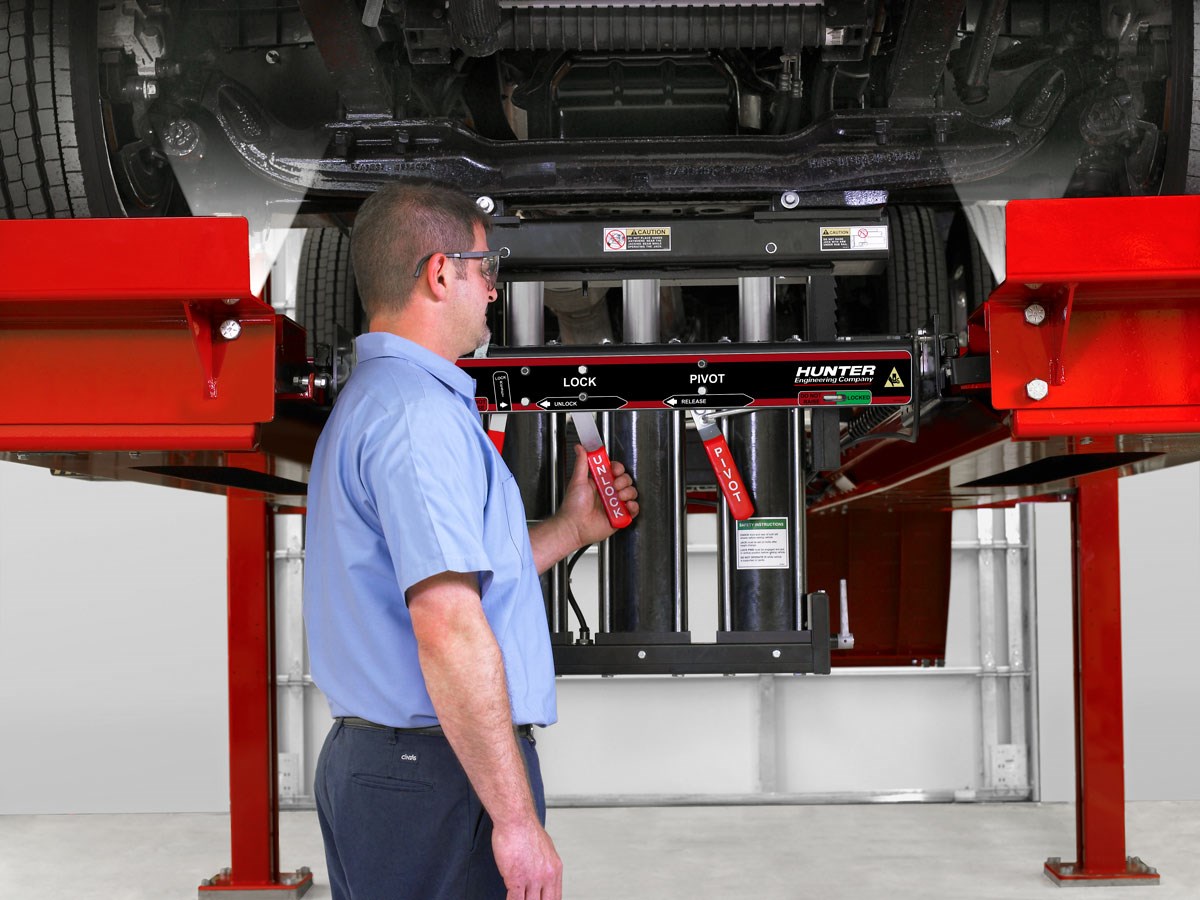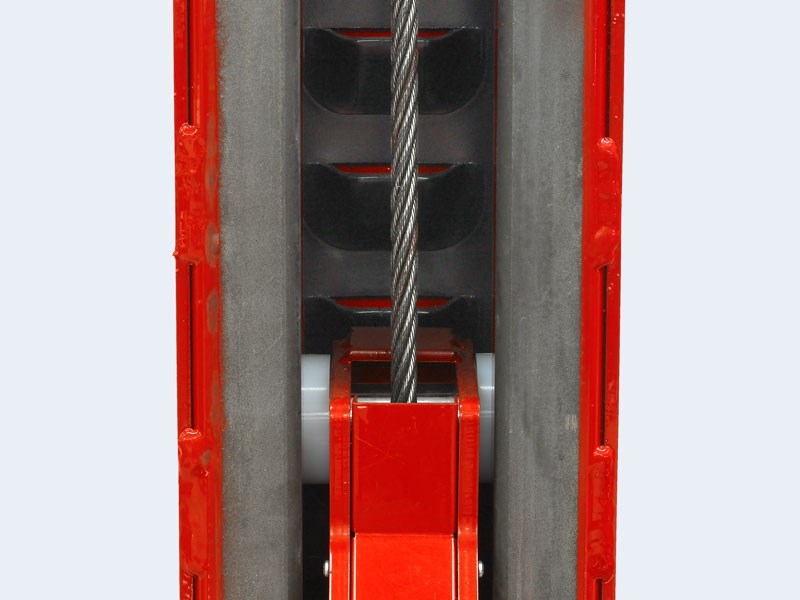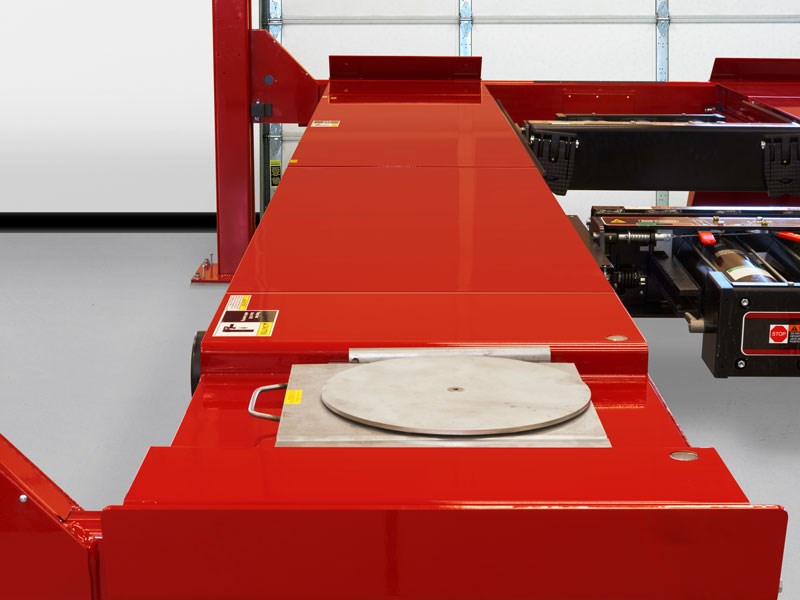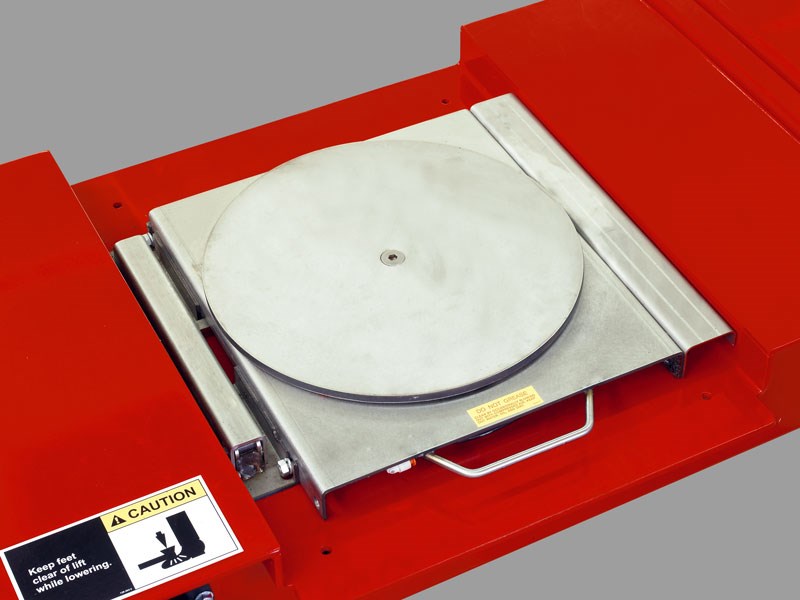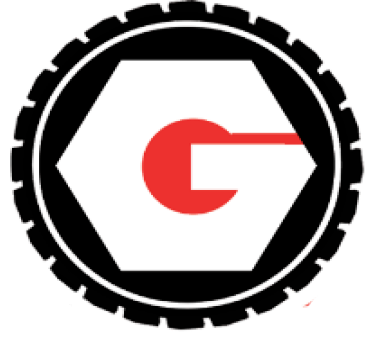 High production automotive lifts and alignment racks
Hunter offers a four-post model for nearly every need.  Easy to use open-front models make alignment easy.   The widest runways and two wheelbase lengths make easy work of even large trucks.  Add Inflation Station, PowerSlide, and Alignlight options to really ramp up productivity.  
New Harsh Duty options available to for high road salt/brine use applications.
Specifications at-a-glance