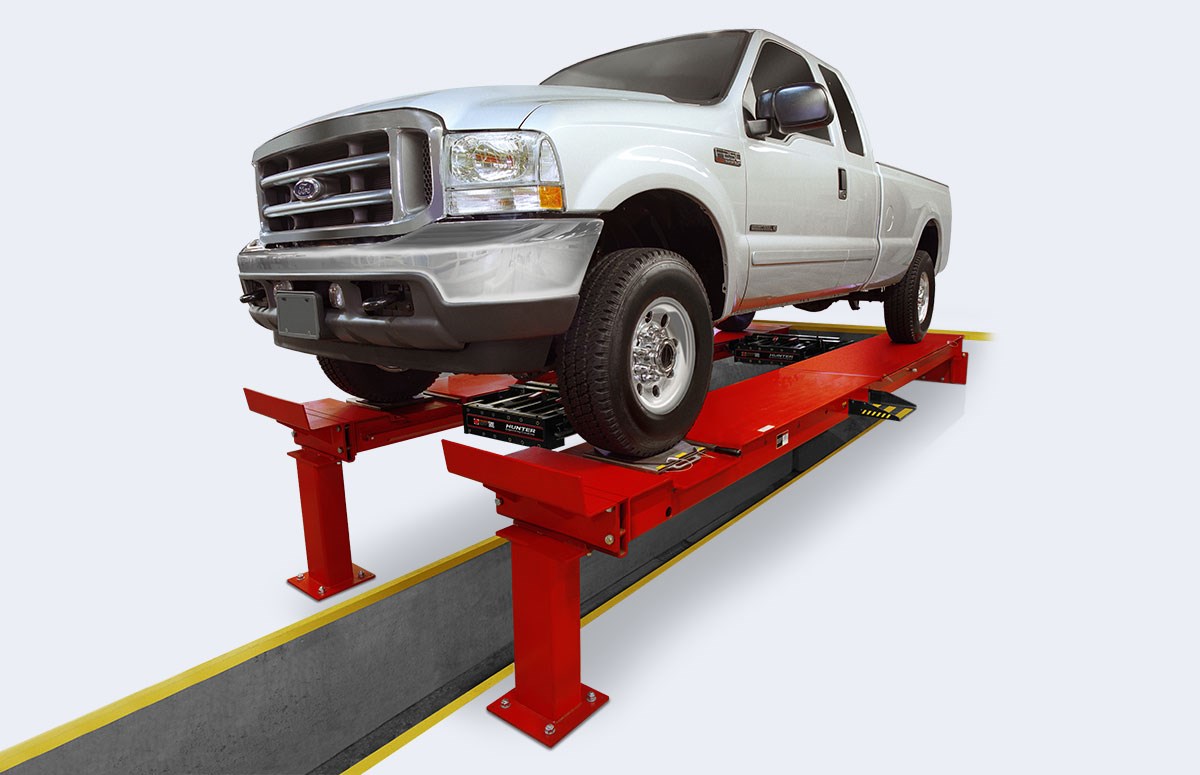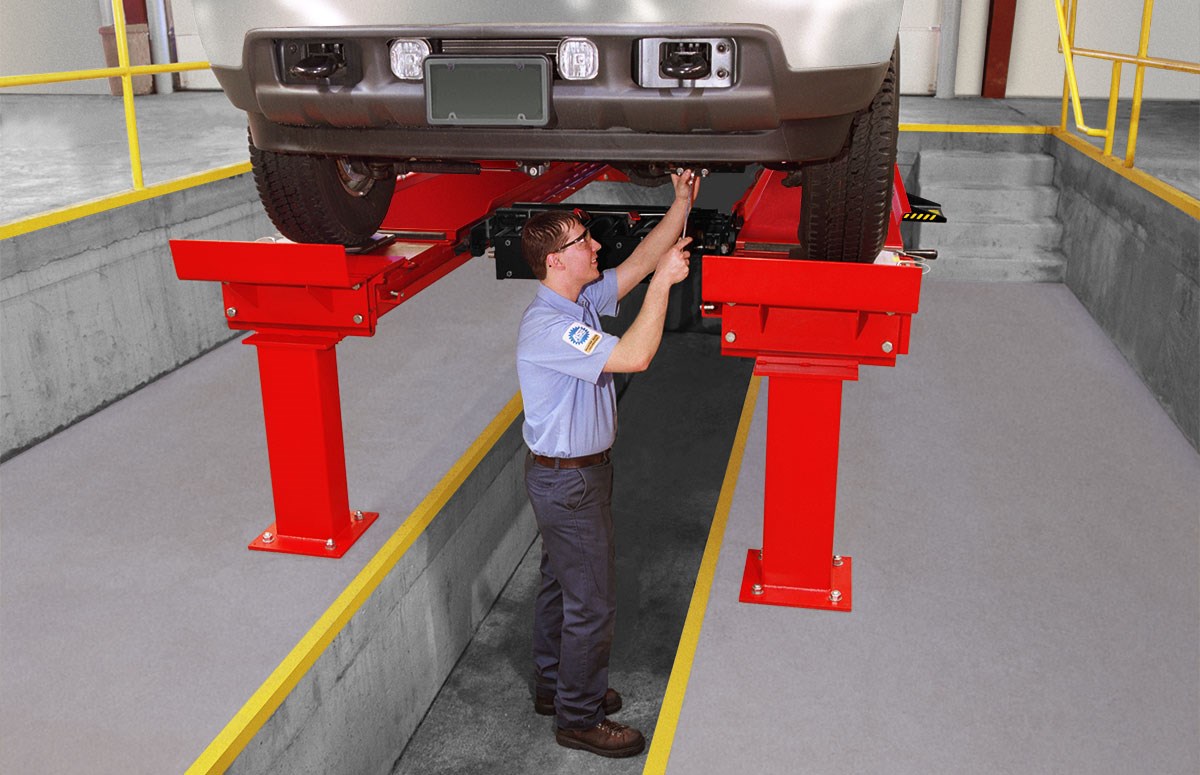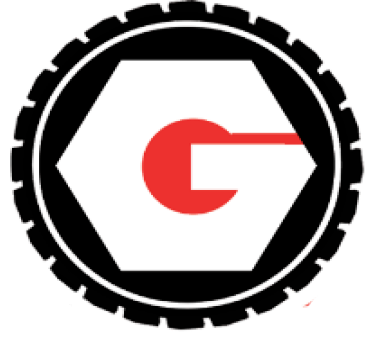 Walk-around convenience plus high capacity
Hunter's pit racks are 18,000-lb. capacity and provide feature two 9,000-lb. capacity swing jack.  4-wheel alignment wheelbases up to 158-in. can be serviced.  2-wheel alignment wheelbases are limited only by the space behind the rack as rear axles can rest on approach concrete.
A deep center allows easy access underneath of vehicles, while a walk-around shallow pit provides easy use of alignment instrumentation.
Specifications at-a-glance